Add to your French learning journey interesting lessons, language tips, and other cool stories to read at your convenience.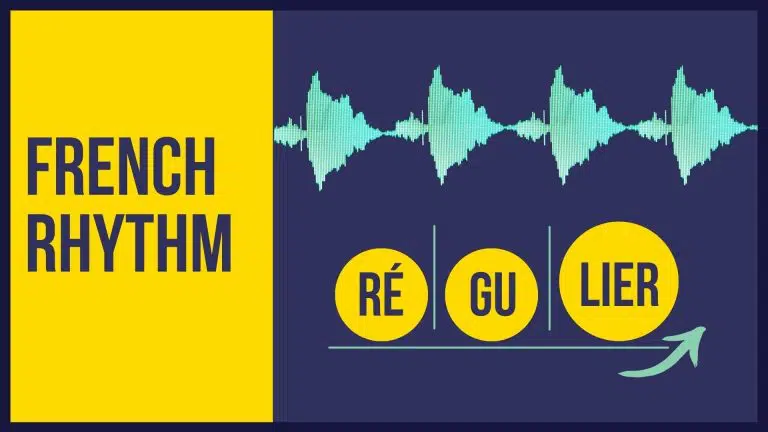 Sometimes it's not what you say that matters but how you say it. Watch the video and listen to the audios to learn the proper French rhythm.
Read More »
SUBSCRIBE TO MASTER YOUR FRENCH
Get a weekly round-up of articles in your inbox
Improve your French level by discovering a new vocabulary, enhancing your French pronunciation, and learning new French expressions.
Looking for a specific topic? Search the website...