French Culture
If you're tired of books and learning difficult grammar, then take a break and watch these must-see French movies! Learning a language is much easier when you're having fun.
Read More »
SUBSCRIBE TO MASTER YOUR FRENCH
Get a weekly round-up of articles in your inbox
French Expressions
The standard way of saying thank you in French is merci. You can use other expressions to express gratitude in French depending on the type of situation: formal or informal.
Read More »
We help you learn French better.
We publish new learning materials you won't find anywhere. 
Get access to our monthly membership so that you can learn French better.
Improve Your Listening, Perfect Your Pronunciation
Learn how to pronounce correctly the French preposition De as well as the French number Deux. Watch the video to listen to the difference in the pronunciation.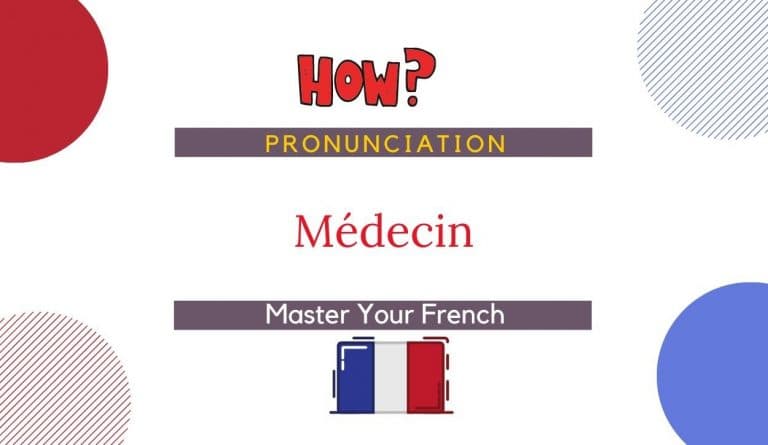 Learn how to pronounce médecin in French and let's also meet some specialists and discover some useful vocabulary that you'll need to talk about medical facts when you are in France.
La fête de la science, or the science festival, is a national event organized each year in France. This event is coordinated by the French Ministry of Higher Studies, Research, and Innovation for its 29th edition. Learn more about the purpose and the activities during this event.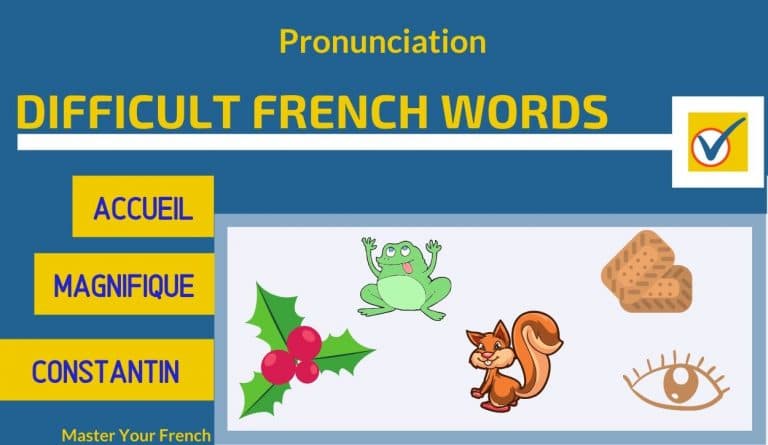 There are many difficult words to pronounce in French for English speakers. Here are useful tips and a video that will help you stop mispronouncing them.
Have you ever wondered how to pronounce the letter S between two vowels? In French, the letter S has 2 pronunciations in the middle of a word: [s] vs. [z].
Learn how to pronounce c'est la vie in French and let's also learn other related French expressions to express that something is not ideal but you accept it. That's life!
Looking for a specific topic? Search the website...
Add to your French learning journey interesting lessons, language tips, and other cool stories to read at your convenience. 
Improve your French level by discovering a new vocabulary, enhancing your French pronunciation, and learning new French expressions.