French Culture
If you're tired of books and learning difficult grammar, then take a break and watch these must-see French movies! Learning a language is much easier when you're having fun.
Read More »
SUBSCRIBE TO MASTER YOUR FRENCH
Get a weekly round-up of articles in your inbox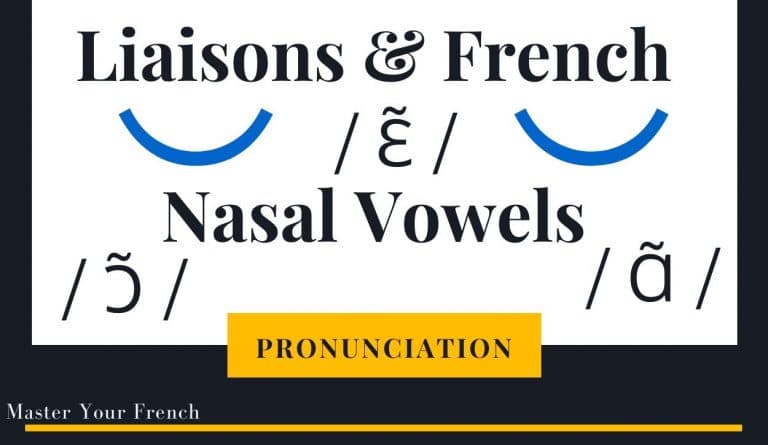 French Pronunciation
Learn when to make the liaison with French nasal vowels and discover when the liaison should not be made. This article is everything you need to know about liaisons, denasalization, and French pronunciation.
Read More »
We help you learn French better.
We publish new learning materials you won't find anywhere. 
Get access to our monthly membership so that you can learn French better.
Improve Your Listening, Perfect Your Pronunciation
In this post, you'll learn the correct pronunciation of Eau in French. You'll also discover terms that are related to the French word Eau.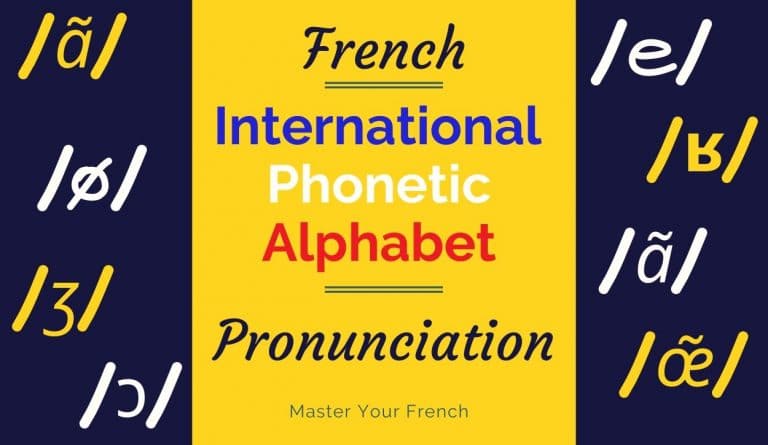 Learn the right way to pronounce with the International Phonetic Alphabet for French, or IPA, and you'll start pronouncing any French word, even if you have never heard it before!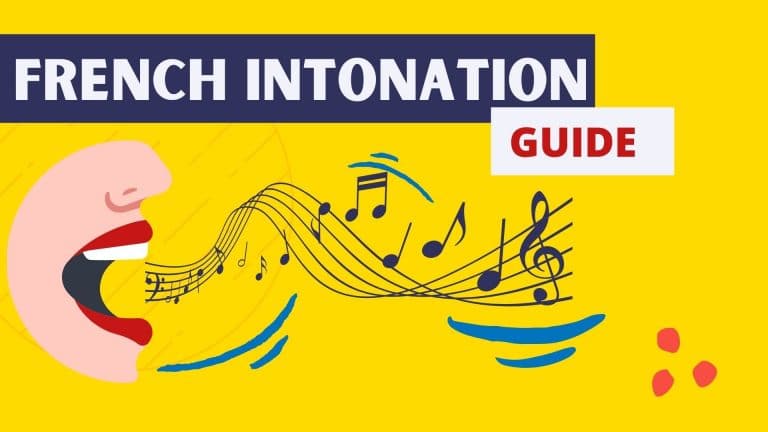 Sometimes it's not what you say that matters but how you say it. Listen to the audios and exemples to learn the proper French Intonation.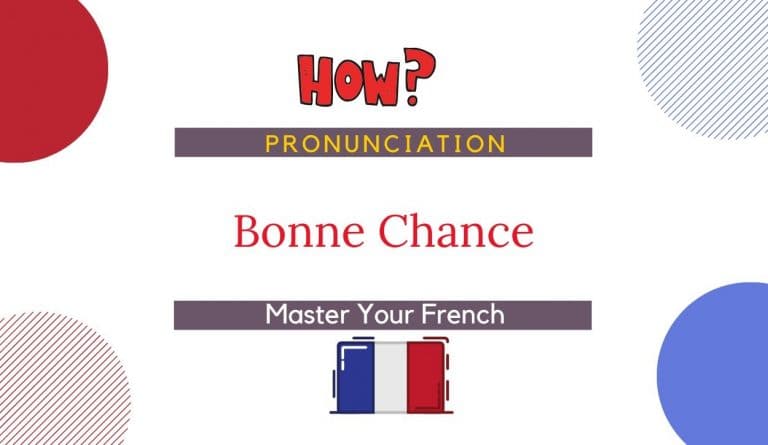 Good luck means bonne chance in French. Learn how to pronounce bonne chance in French. You'll also discover many sentences in French with bonne chance.
In this post, I'll teach you how to correctly pronounce en un instant in French. Find also some sentences in which the French expression en un instant is used.
La fête de la science, or the science festival, is a national event organized each year in France. This event is coordinated by the French Ministry of Higher Studies, Research, and Innovation for its 29th edition. Learn more about the purpose and the activities during this event.
Looking for a specific topic? Search the website...
Add to your French learning journey interesting lessons, language tips, and other cool stories to read at your convenience. 
Improve your French level by discovering a new vocabulary, enhancing your French pronunciation, and learning new French expressions.