French Culture
If you're tired of books and learning difficult grammar, then take a break and watch these must-see French movies! Learning a language is much easier when you're having fun.
Read More »
SUBSCRIBE TO MASTER YOUR FRENCH
Get a weekly round-up of articles in your inbox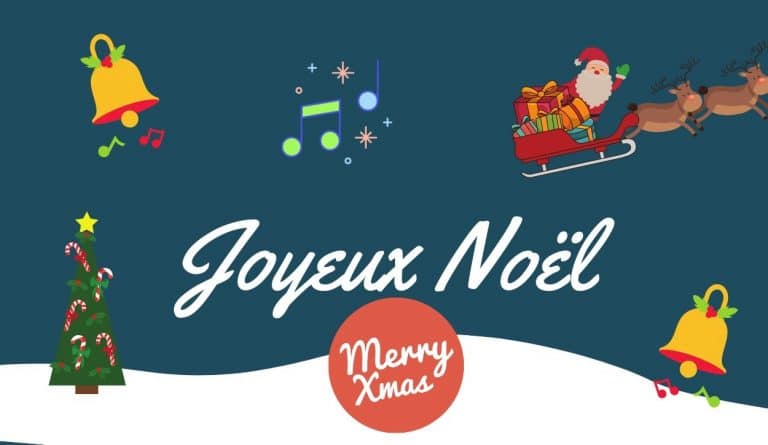 French Culture
Improve your pronunciation and learn the liaisons by singing the French Christmas song "Petit Papa Noel". Songs are an amazing way to master a language.
Read More »
We help you learn French better.
We publish new learning materials you won't find anywhere. 
Get access to our monthly membership so that you can learn French better.
Improve Your Listening, Perfect Your Pronunciation
Learn how to pronounce aujourd'hui in French with the associated Instagram video. You'll also find an infographic and many related words to learn how to use aujourd'hui when speaking French.
Learn how to pronounce correctly the French verb manger versus mangeais. Watch the video to listen to the difference in the pronunciation.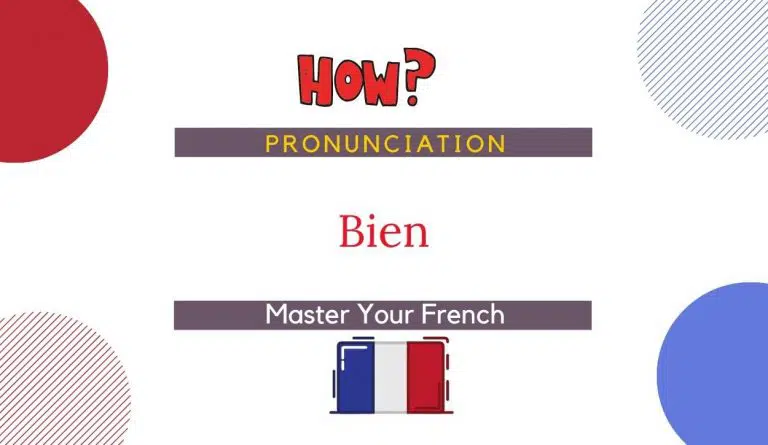 In this post, you'll learn how to pronounce bien in French. You'll also discover the different meanings of the word bien in French. Listen to the pronunciation and check the French sentences.
Learn what does tout à l'heure mean in French, how to pronounce it, and the different ways to use this expression as a confident French speaker.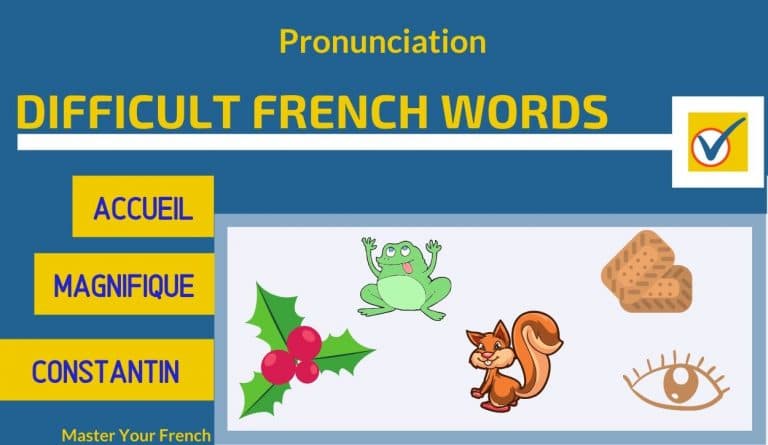 There are many difficult words to pronounce in French for English speakers. Here are useful tips and a video that will help you stop mispronouncing them.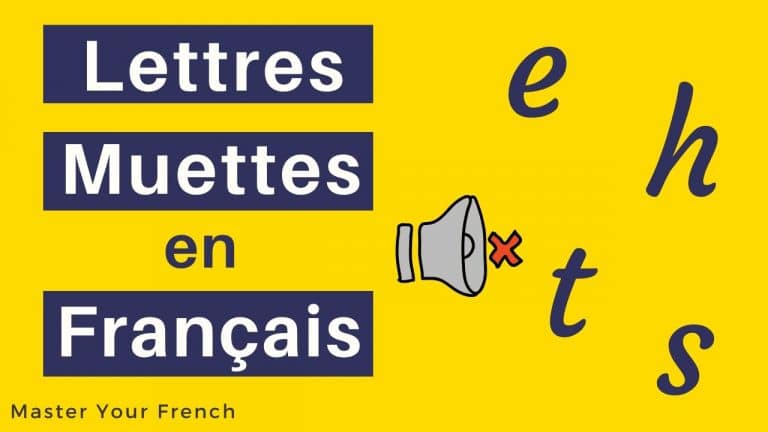 The French language has many silent letters. This pronunciation guide to silent letters will help you better understand the voiceless letters and their pronunciation in French.
Looking for a specific topic? Search the website...
Add to your French learning journey interesting lessons, language tips, and other cool stories to read at your convenience. 
Improve your French level by discovering a new vocabulary, enhancing your French pronunciation, and learning new French expressions.