Your French language resources
Improve your French by learning a new vocabulary and developing your reading skills. Discover the best tips to move your French skills to the next level.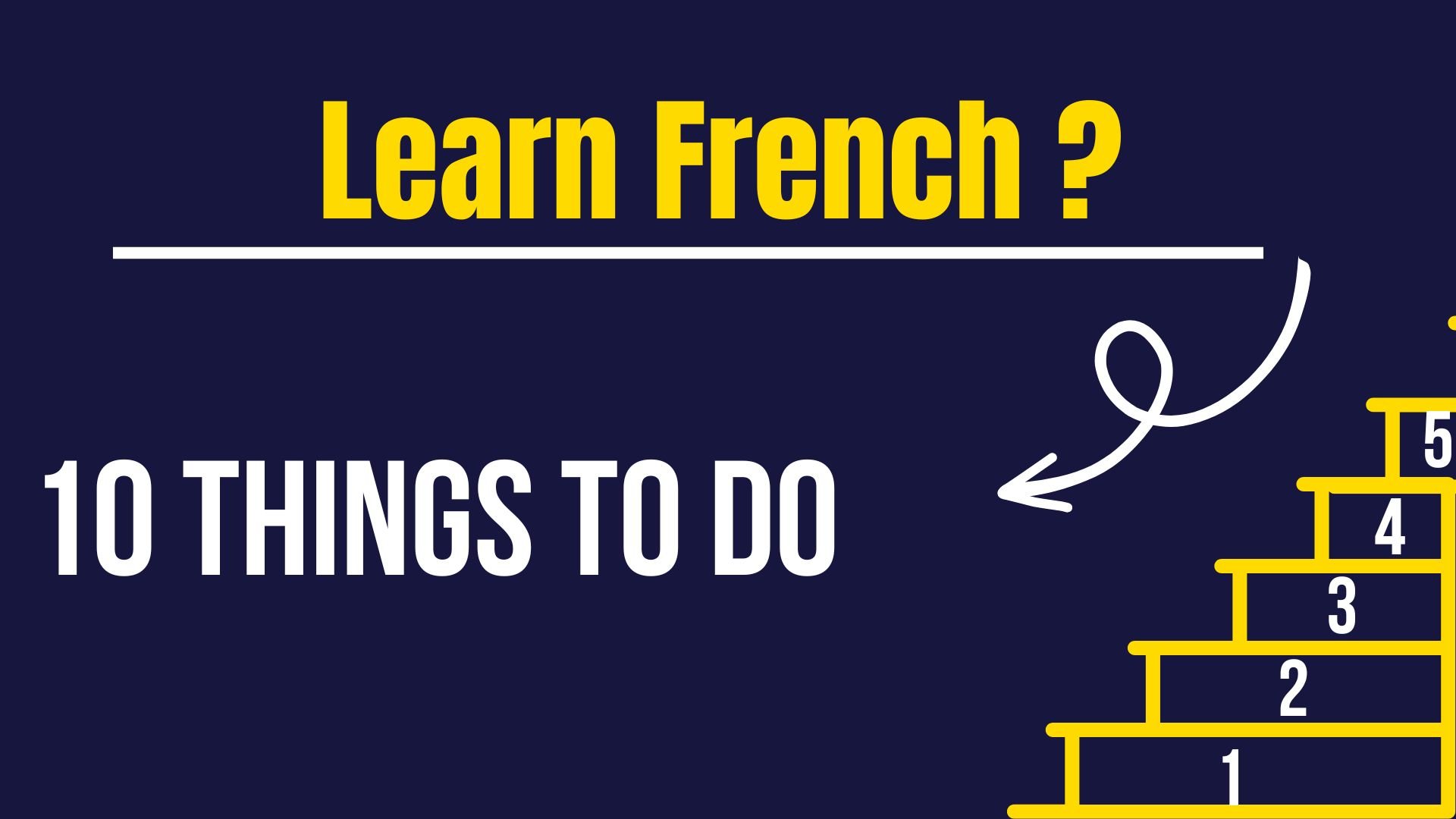 Si vous avez décidé d'apprendre le français alors vous avez effectué l'étape la plus importante : prendre la décision. Découvrez les 10 choses à faire après avoir décidé d'apprendre le français.
Improve your French level by discovering a new vocabulary, enhancing your French pronunciation, and learning new French expressions.
SUBSCRIBE TO MASTER YOUR FRENCH
Get a weekly round-up of articles in your inbox