Your French pronunciation resources
Learn how to pronounce each sound in French, the French rhythm, and better understand the rules of liaison and assimilation.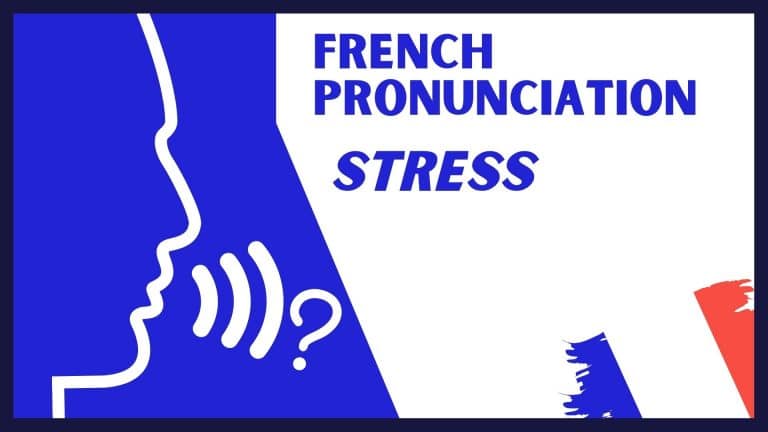 Discover the two types of stress in a sentence in French. Listen to the audios to better understand the accentuation and stress in the French language.
Read More »
Improve your French level by discovering a new vocabulary, enhancing your French pronunciation, and learning new French expressions.
SUBSCRIBE TO MASTER YOUR FRENCH
Get a weekly round-up of articles in your inbox