Your French pronunciation resources
Learn how to pronounce each sound in French, the French rhythm, and better understand the rules of liaison and assimilation.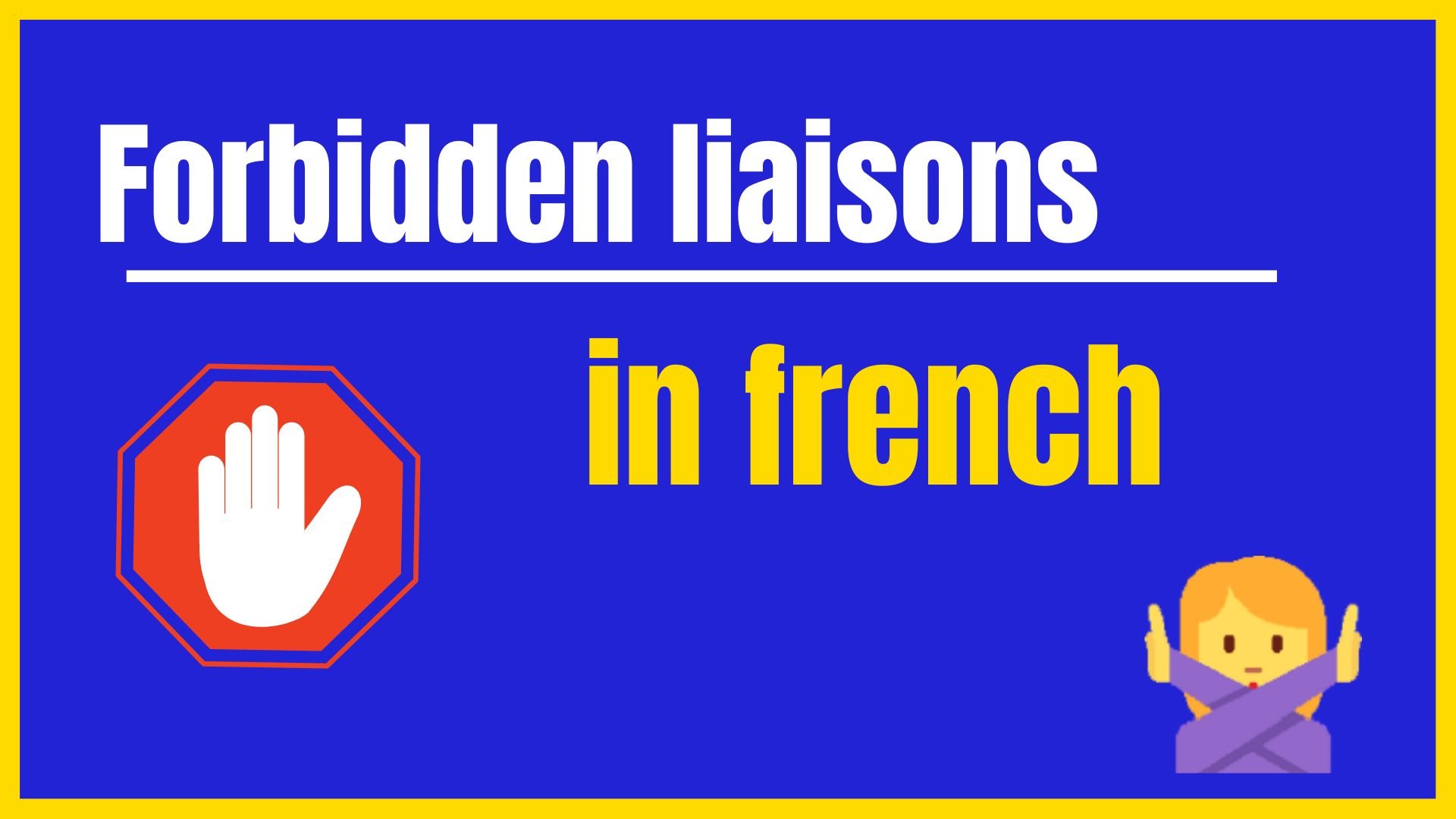 In this article, I list the 11 rules to know to master the forbidden liaisons in the French language. You will discover the rules in French as well as examples of pronunciation.
Improve your French level by discovering a new vocabulary, enhancing your French pronunciation, and learning new French expressions.
SUBSCRIBE TO MASTER YOUR FRENCH
Get a weekly round-up of articles in your inbox