Your French pronunciation resources
Learn how to pronounce each sound in French, the French rhythm, and better understand the rules of liaison and assimilation.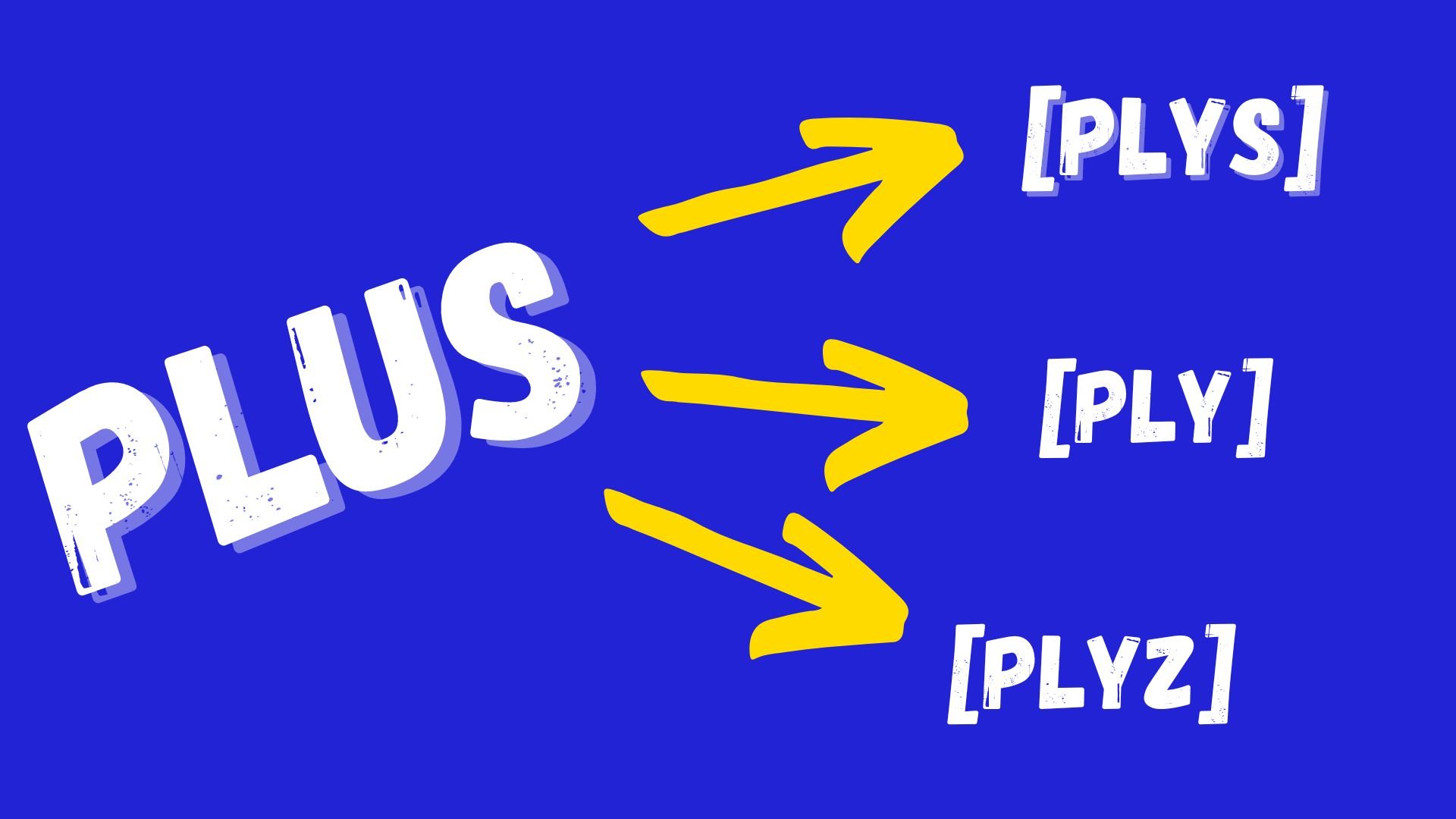 The word plus can be used as an adverb or a noun in French, and its pronunciation changes depending on its usage. This article simplifies the pronunciation rules for the word plus when used as an adverb to help French learners.
Improve your French level by discovering a new vocabulary, enhancing your French pronunciation, and learning new French expressions.
SUBSCRIBE TO MASTER YOUR FRENCH
Get a weekly round-up of articles in your inbox