Become a confident speaker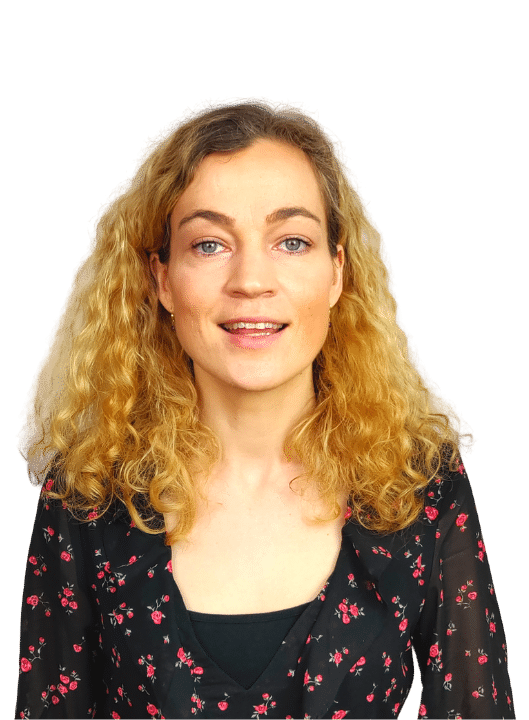 Which type of French learning method is right for you?
Take my quiz to find out what your French learning method type is, based on your unique situation– it only takes 2 minutes!!
Get access to some of my best free content
Welcome to Master Your French
Become a more confident French speaker with Master Your French. Join the coaching program and take the various French courses available for you. In these courses, I share my expertise in teaching the French language and the French pronunciation. This will help you become confident when speaking French. Take the right step today so that you find the French-speaking version of yourself.
All the tools you need to learn French
Online Courses are one of the best ways to learn french. Find more about our new French for beginners and French pronunciation and listening courses.
Would you want to raise your listening skills to a native-speaker level? Check the French listening course to transform your learning to a better experience easier than ever.
Get the latest French online course to learn how to pronounce words and phrases in French with real conversations and natural vocabulary.
Learn and practice the French language during 1 on 1 coaching sessions. Very useful to complement e-learning materials or courses. Book a session now and become like a French native.
Make your first step and claim a free consultation session with me. Yes, it is free and it is directly with me. You'll get actionable advice, what are you waiting for?
Get weekly content with free French resources that you won't find anywhere else. Weekly blog posts and videos. Be sure to subscribe to the newsletter.
Articles, Podcasts, & Videos
There are many reasons to learn to speak French. Are you:
Traveling to France soon?
Working with French companies?
Challenging yourself with a new language?
Looking to communicate with other French speakers?
Master Your French is the place where you find French resources and unique learning materials. The topics we cover are various but we take the time to publish one best-on-the-web French-related articles for each topic. Uplift your French and uplift your life.
Let's develop your skills in French together. Take our online French courses and get the:
French pronunciation course
Better French listening course
We help you to become a more confident listener
You'll improve your conversation skills
You'll discover techniques to perfect your pronunciation
You'll quickly advance your French-speaking proficiency
Master Your French Membership