Develop your ability to speak and to understand French while discovering France and the French language. Our online French courses help you to become a confident French speaker.
A unique learning experience
Our guides To Learn French
The latest French Resources
Become a more confident French speaker with Master Your French. This will help you boost your French language skills.
All the tools you need to learn French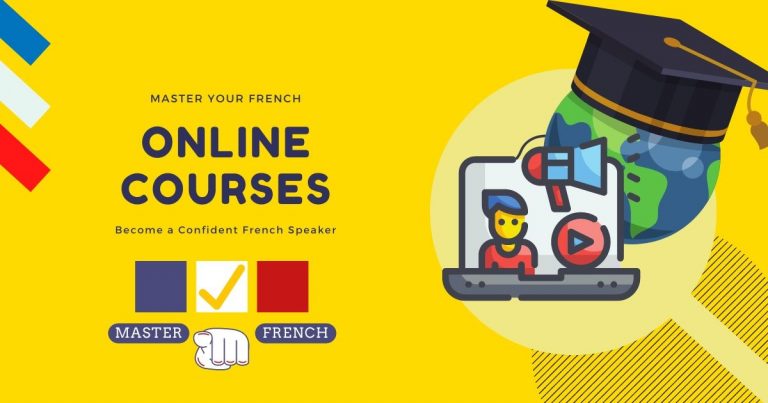 Online Courses are one of the best ways to learn french. Find more about our new French for beginners and French pronunciation and listening courses.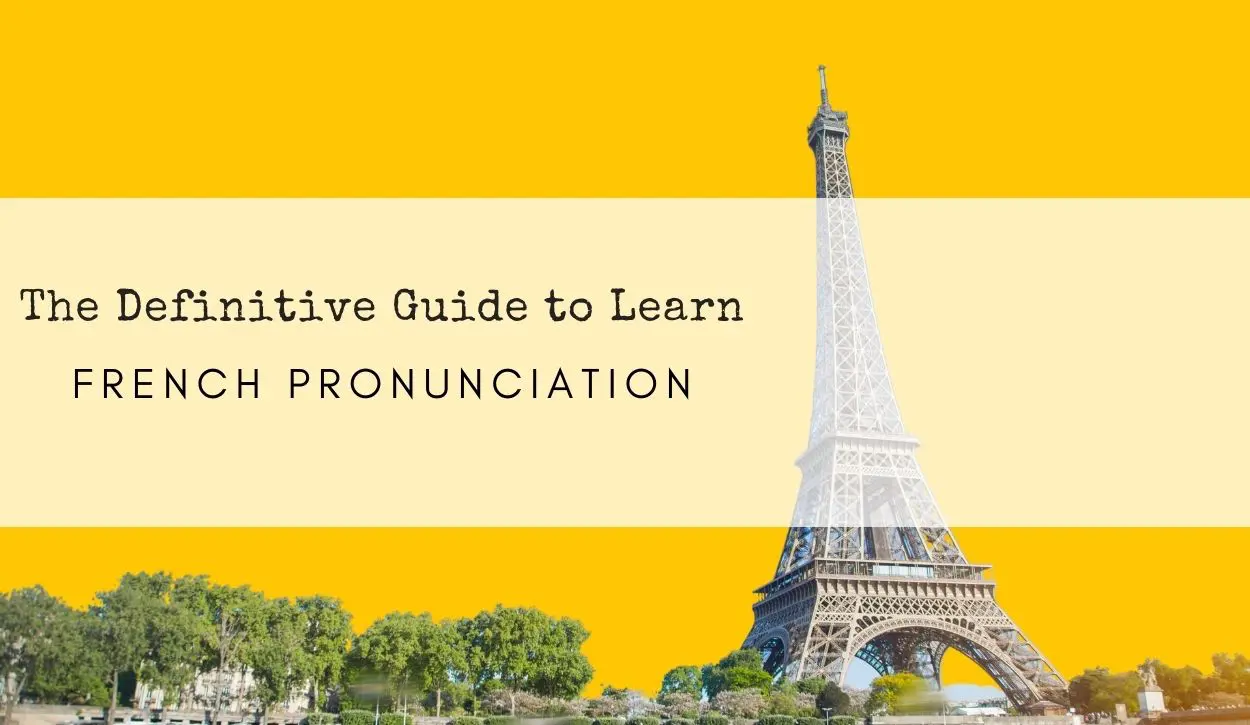 Get the key elements from this guide to learn pronunciation lesson and understand how to pronounce words and phrases in French. Start learning French today!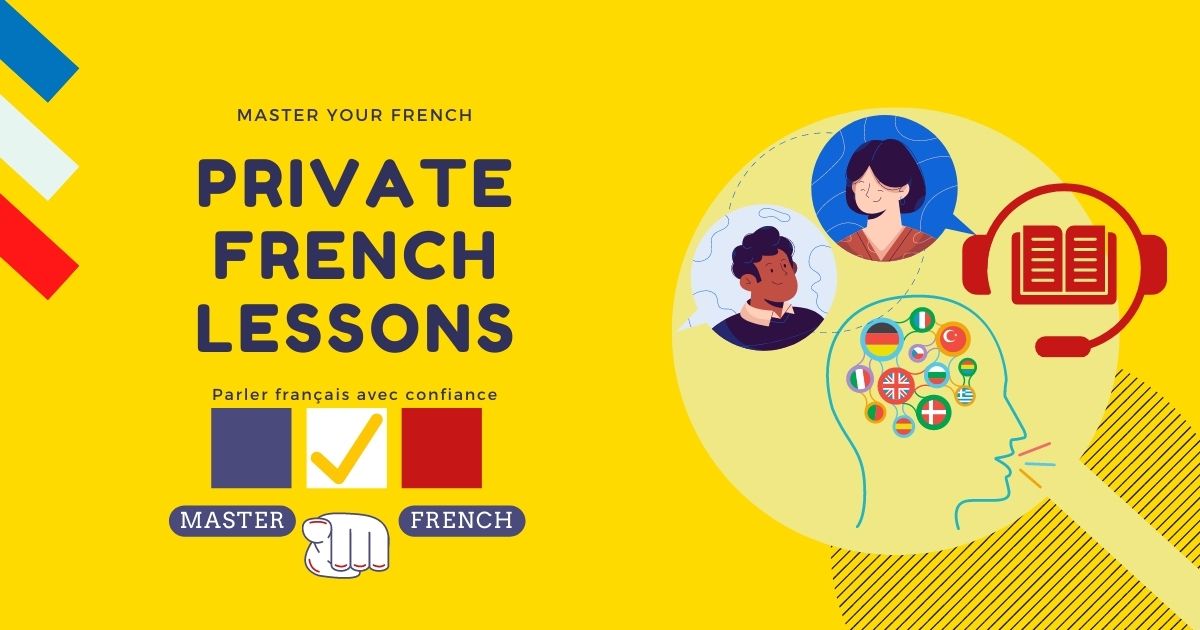 The best solution to learn French with a personalized program. Check out our offers and find out what you'll learn!
An online book club for French learners: Read and talk about books in French. Learn French By Reading Literature​.
With the monthly membership, get access to the various French courses available for you. In these courses, I share my expertise in teaching the French language and French pronunciation. Take the right step today so that you find the French-speaking version of yourself. 
We help you to become a more confident listener
You'll improve your conversation skills
You'll discover how to perfect your pronunciation
You'll quickly advance your French-speaking proficiency