French Culture
If you're tired of books and learning difficult grammar, then take a break and watch these must-see French movies! Learning a language is much easier when you're having fun.
Read More »
SUBSCRIBE TO MASTER YOUR FRENCH
Get a weekly round-up of articles in your inbox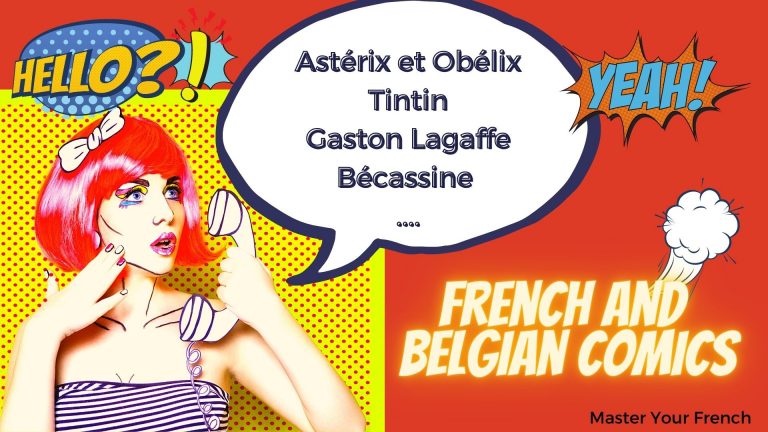 French Culture
This article discusses how reading French comics helps learners to level up their French language. It also includes a list of the best 10 French comics to learn French.
Read More »
We help you learn French better.
We publish new learning materials you won't find anywhere. 
Get access to our monthly membership so that you can learn French better.
Improve Your Listening, Perfect Your Pronunciation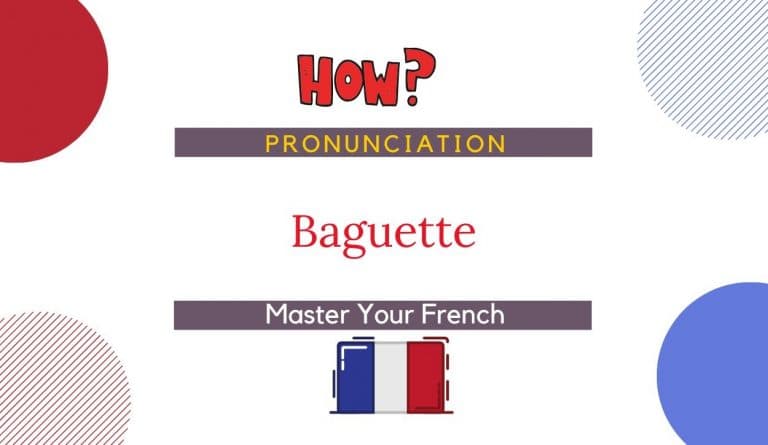 It's one of the most popular type of bread in France. It's the French Baguette. Learn how to pronounce baguette in French and how you can use it in a sentence.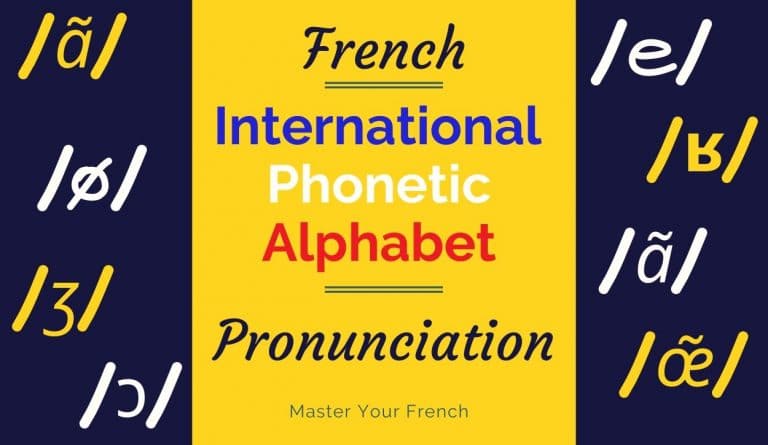 Learn the right way to pronounce with the International Phonetic Alphabet for French, or IPA, and you'll start pronouncing any French word, even if you have never heard it before!
In this post, I'll teach you how to correctly pronounce the French word yaourt. In addition, find interesting expressions that include this word.
Learn how to pronounce Tour Eiffel in French and discover 8 things you need to know about the Eiffel Tour. Watch the associated Instagram video to learn the right pronunciation.
Learn how to pronounce monsieur in French as well as the pronunciation of messieurs which is its plural form.
The effortless French pronunciation posts show how to pronounce various words in French. Each word is associated with a pronunciation video on Instagram to explain the right pronunciation.
Looking for a specific topic? Search the website...
Add to your French learning journey interesting lessons, language tips, and other cool stories to read at your convenience. 
Improve your French level by discovering a new vocabulary, enhancing your French pronunciation, and learning new French expressions.