resources to learn French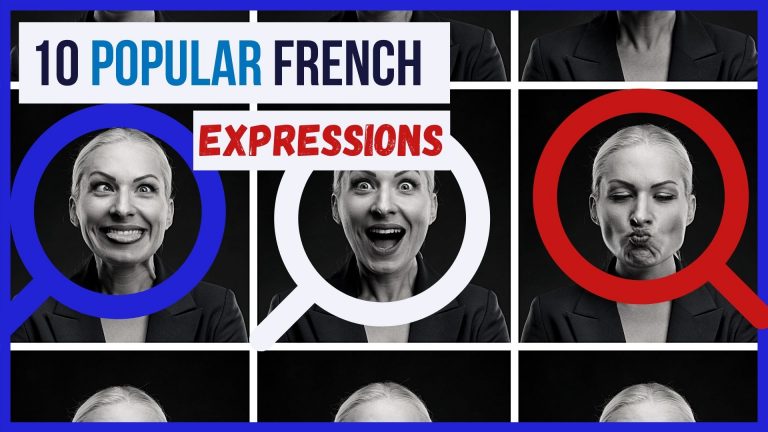 French Expressions
Discover 10 popular French expressions to sound more like a native speaker. Learn and understand the meaning of these expressions that are useful for everyday life.
Read More »
SUBSCRIBE TO MASTER YOUR FRENCH
Get a weekly round-up of articles in your inbox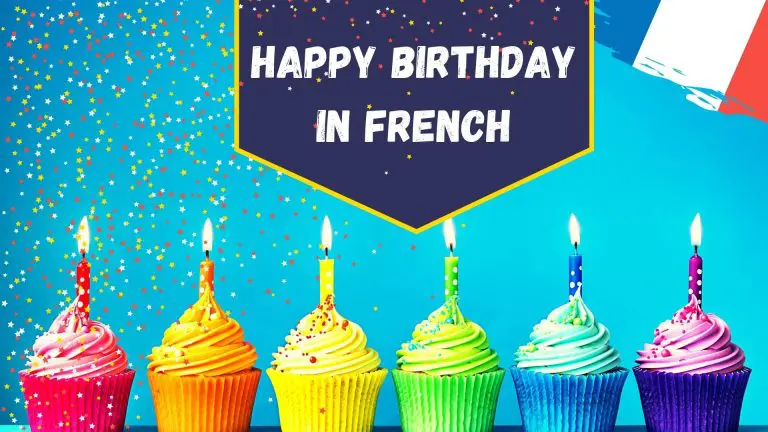 French Vocabulary
Learn the common ways to say Happy Birthday in French as well as how to pronounce correctly every word and expression in the context of a French birthday party.
Read More »
We help you learn French better.
We publish new learning materials you won't find anywhere. 
Get access to our monthly membership so that you can learn French better.
Improve Your Listening, Perfect Your Pronunciation
Have you ever wondered how to pronounce the letter S between two vowels? In French, the letter S has 2 pronunciations in the middle of a word: [s] vs. [z].
Read More »
Learn to think in French, and to really learn French faster, you can't keep thinking in your native language. Thinking in French is indeed an important step towards fluency.
Read More »
Learn how to pronounce Tour Eiffel in French and discover 8 things you need to know about the Eiffel Tour. Watch the associated Instagram video to learn the right pronunciation.
Read More »
In this post, I'll teach you how to correctly pronounce en un instant in French. Find also some sentences in which the French expression en un instant is used.
Read More »
Learn how to pronounce c'est la vie in French and let's also learn other related French expressions to express that something is not ideal but you accept it. That's life!
Read More »
Looking for a specific topic? Search the website...
Add to your French learning journey interesting lessons, language tips, and other cool stories to read at your convenience. 
Improve your French level by discovering a new vocabulary, enhancing your French pronunciation, and learning new French expressions.