Your French learning resources
Add to your French learning journey interesting lessons, language tips, and other cool stories to read at your convenience.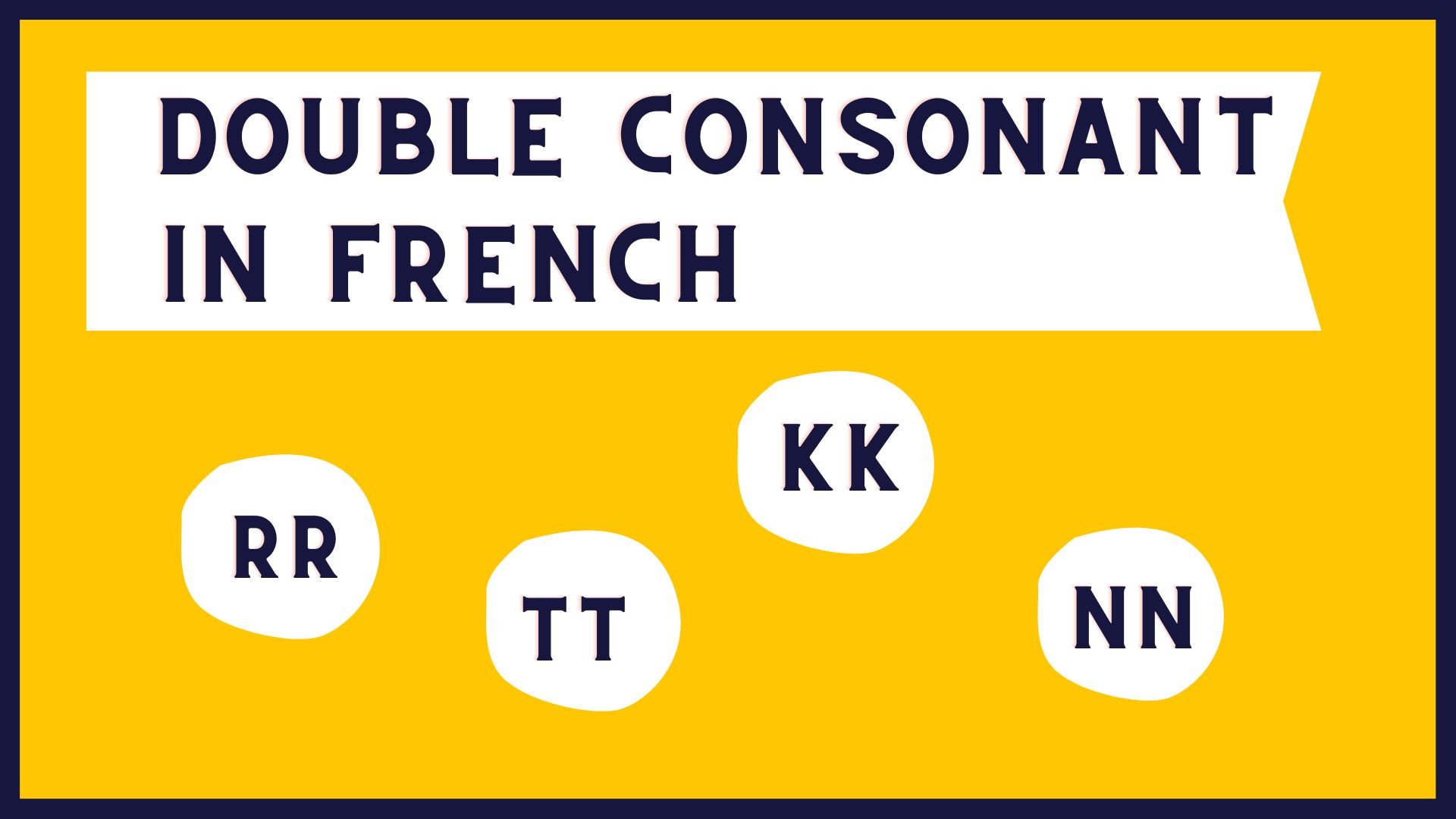 Anyone who wants to speak French confidently and with clarity needs to learn how to pronounce French, especially how to double consonants. This article is for learners who are interested in understanding the consonant doubling in French and how it can achieve precise and coherent French pronunciation while avoiding mispronunciations and confusion.
Improve your French level by discovering a new vocabulary, enhancing your French pronunciation, and learning new French expressions.
SUBSCRIBE TO MASTER YOUR FRENCH
Get a weekly round-up of articles in your inbox