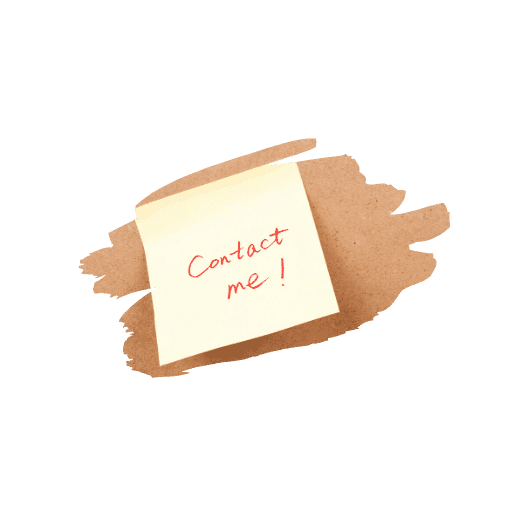 If you have any questions, queries, or would simply like to get in touch, please fill the form below or email us directly.
Whatever is the reason you decided to start learning French as a beginner or to improve your French to an advanced level, please feel free to contact us.
We're happy to answer all your questions about learning French.