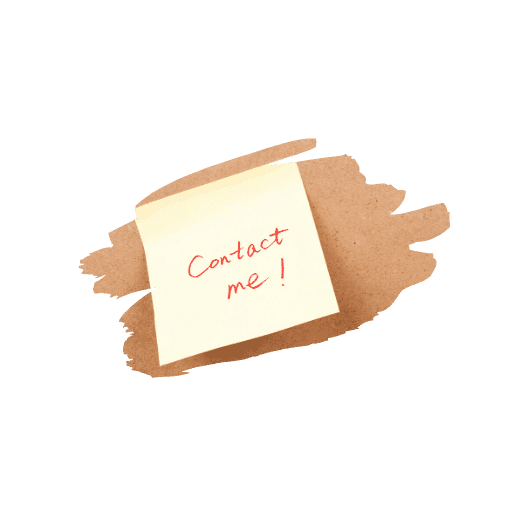 Whatever is the reason you decided to start learning French as a beginner or to improve your French to an advanced level, please feel free to contact me.
If you'd like to request a consultation, you can directly book a FREE session on the consultation page. To take your French to the next level with Master Your French, check the complete list of our services.
I'm happy to answer all your questions about learning French.