How French learners improve their pronunciation
Daily plan, personalized feedback help you improve your French pronunciation.
Enjoy the process of learning French!
Learn how to speak French in 2021.
I offer courses adapted to YOUR current situation.
I do not propose the same program for every French learner.
Mylene, French language Coach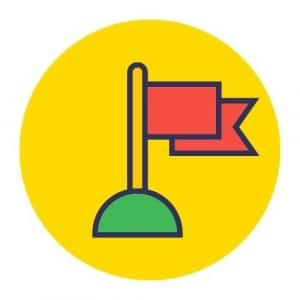 1. What's your level?
During the first session, I will test your level of French pronunciation in order to create a personalized program.
2. Study the French sounds
Each sound is pronounced in a different way. We will study how the sounds are produced with the organs of your body.
3. International Phonetic Alphabet for French
The International Phonetic Alphabet is used to describe each sound of the French language. Knowing the International Phonetic Alphabet will allow you to be able to pronounce all the words you read.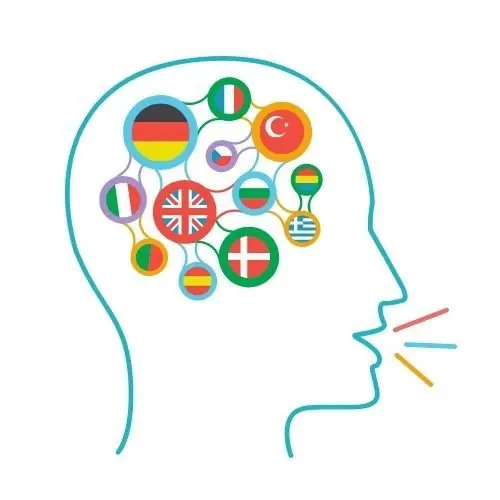 4. Learn sounds with words and sentences
A sound is always influenced by the sound that precedes and the sound that follows. This is why we are studying together the pronunciation of sounds within a group of words.
5. Master the links between words
Learn the important concepts of connection and linking, and how to integrate them into your spoken French.
6. Repeat the French rhythm and intonation
Rhythm and intonation are the two most important things to master when speaking French. I offer many exercises to help you speak with the right rhythm and the correct intonation.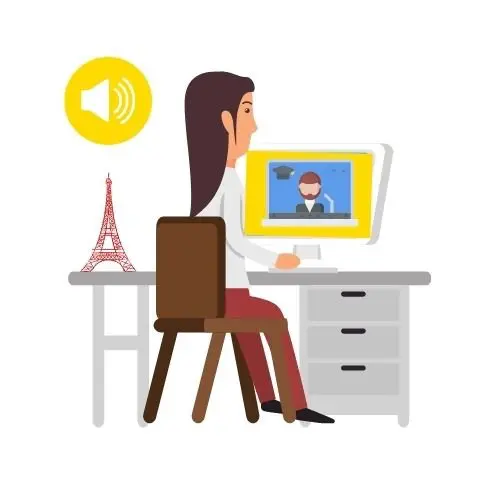 7. Study on your own
Each session lasts 40 minutes. At the end of each session, I will ask you to do some homework at your own pace. You will be able to send me audio recordings so that I can assess your progress and areas for improvement.
What topics are covered in the online lessons?
Below are the main topics of the program Master Your French with Mylène.
This will improve your French learning:
French pronunciation
Listening skills
Vocabulary
Reading
French culture
French spelling system
Enjoy a unique online learning experience.
A private French course with premium educational content.
Check out our offers and find out what you'll learn!
Private French lessons: When and where?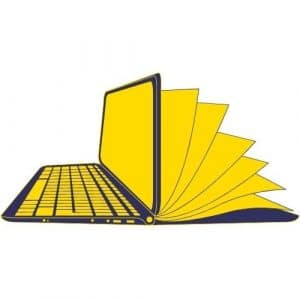 The lessons are exclusively online.
1 lesson = 1 French learner
1 lesson = 40 minutes
1 lesson = 1 Zoom call
1 lesson = homework after the lesson
The pronunciation of French is an important quality that every learner tries to master.
Your spoken French will soon be more natural.
Speak French with confidence!
A successful conversation begins with mutual understanding.
Access the online course for free
With this private French lesson offers, learning French online has never been easier than today.
The Best Solution for a Personalized Program
Personalized lessons to succeed in speaking with confidence in everyday life.
Personalize your learning experience and choose the offer that best suits you.
Offer 1
Start learning the French pronunciation
FREE : $29 online course (one month)
Offer 2
Acquire the basics of French pronunciation
FREE : $58 online course (two months)
Offer 3
Master the French pronunciation
FREE : $87 online course (three months)
Let yourself be guided by my experience of teaching French, my mother tongue. I support you in your learning by following a structured lesson plan and educational content adapted to all levels (beginner to advanced) and to all mother tongues.
Why choose Master Your French?
| | | | |
| --- | --- | --- | --- |
| | Master Your French | School/University | App |
| Access to the course 24/7 | X | | X |
| Customer service | X | | X |
| Native speaker | X | X | |
| Free trial | X | | X |
| Focus on pronunciation | X | X | |
| Personalized exercises | X | X | |
| Study at your own pace | X | | X |
Private lessons to improve your French learning
I will share with you resources, books, and guides to boost your level.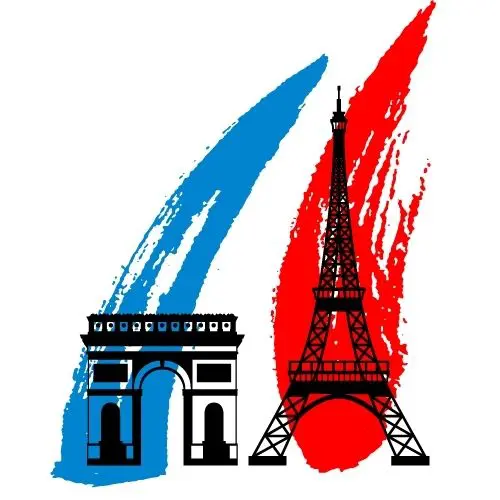 Testimonials from Master Your French learners
Mylène delivers 1000% on her coaching and courses. Every aspect of my French journey has improved since I began studying with her!
The feedback I got when practicing my pronunciation is awesome. Recording my pronunciation and getting Mylene's feedback is one of the things that made the difference in my French pronunciation.
Frequently Asked Questions