How French learners improve their pronunciation
Daily plan, personalized feedback help you improve your French pronunciation.
Reach your goals with a personalized follow-up and a human relationship.
Schedule private lessons that are flexible and will work around your schedule.
Take advantage of the online course to listen to thousands of audios and do hundreds of quizzes.
Because it's just you in the class, these French lessons will help you move at your pace. 
You can ask for as much error correction, explanations, and feedback!
 Lessons are created specifically for your language level.
Enjoy the process of learning French!
Learn how to speak French in 2023.
I offer courses adapted to YOUR current situation.
I do not propose the same program for every French learner.
Mylene, French language Coach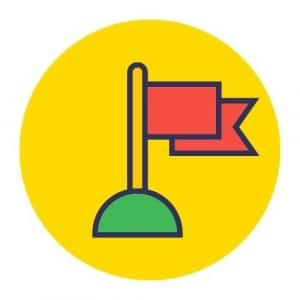 1. What's your level?
During the first session, I will test your level of French pronunciation in order to create a personalized program.
2. Study the French sounds
Each sound is pronounced in a different way. We will study how the sounds are produced with the organs of your body.
3. International Phonetic Alphabet for French
The International Phonetic Alphabet is used to describe each sound of the French language. Knowing the International Phonetic Alphabet will allow you to be able to pronounce all the words you read.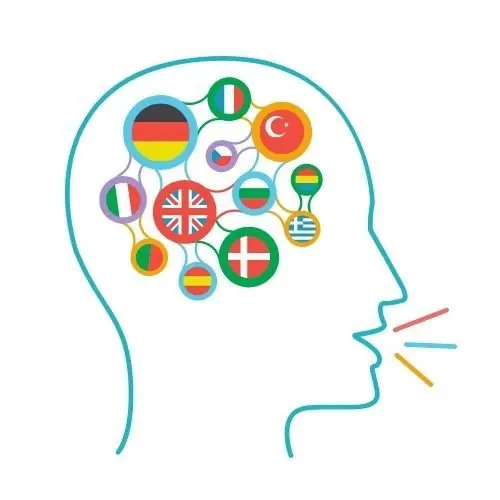 4. Learn sounds with words and sentences
A sound is always influenced by the sound that precedes and the sound that follows. This is why we are studying together the pronunciation of sounds within a group of words.
5. Master the links between words
Learn the important concepts of connection and linking, and how to integrate them into your spoken French.
6. Repeat the French rhythm and intonation
Rhythm and intonation are the two most important things to master when speaking French. I offer many exercises to help you speak with the right rhythm and the correct intonation.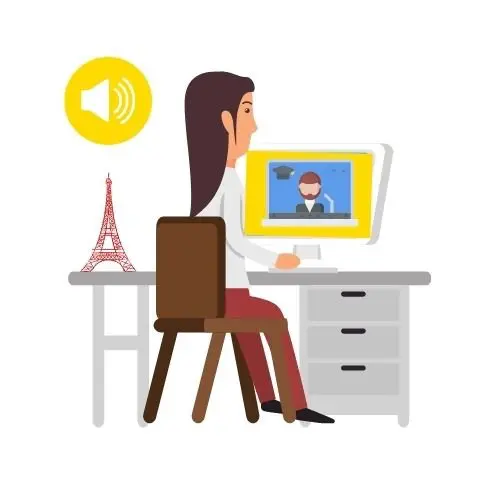 7. Study on your own
Each session lasts 40 minutes. At the end of each session, I will ask you to do some homework at your own pace. You will be able to send me audio recordings so that I can assess your progress and areas for improvement.
What topics are covered in the online lessons?
Below are the main topics of the program Master Your French with Mylène.
This will improve your French learning:
French pronunciation
Listening skills
Vocabulary
Reading
French culture
French spelling system
Enjoy a unique online learning experience.
A private French course with premium educational content.
Check out our offers and find out what you'll learn!
Private French lessons: When and where?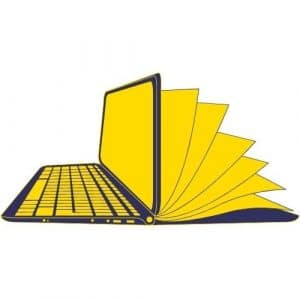 The lessons are exclusively online.
1 lesson = 1 French learner
1 lesson = 40 minutes
1 lesson = 1 Zoom call
1 lesson = homework after the lesson
Personalize your learning experience and choose the offer that best suits you.
1 Lesson
For those who want to work alone and receive a personal Pronunciation Plan
> You'll receive your personal Pronunciation Plan (for 2 months)

> Access to the All-In-One Toolkit (2 months)

FREE : $44 online course (two months)
5-Lesson Package
For those who want to identify and work on their weaknesses quickly.
> 5 hours to be taken within two months.

FREE : $44 online course (two months)
10-Lesson Package
For those who want to work on the most important aspects of their accent and make significant improvement.
> 10 hours to be taken within four months.

FREE : $88 online course (four months)
The objective of this first call is to define your needs and to evaluate your pronunciation.
Private lessons to improve your French learning
I will share with you resources, books, and guides to boost your level.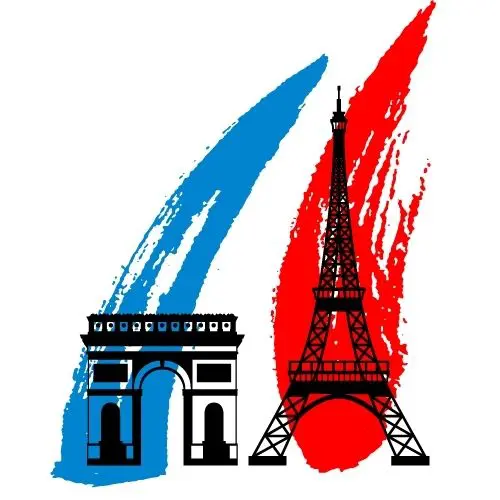 Testimonials from Master Your French learners
Mylène delivers 1000% on her coaching and courses. Every aspect of my French journey has improved since I began studying with her!
The feedback I got when practicing my pronunciation is awesome. Recording my pronunciation and getting Mylene's feedback is one of the things that made the difference in my French pronunciation.
Frequently Asked Questions