Our latest French Resources
Do you want to improve your French pronunciation?
Would you like to enhance your listening skills in French?
Discover all the secrets to become fluent in French with Master Your French.
Latest Master Your French Blog
Unlock your well-Being with these popular French meditation apps and elevate your experience with the best crystals. You'll also discover the French vocabulary related to meditation.
Read More »
Learn the essential French Christmas terms to make the holiday season special. You'll be ready to celebrate Christmas in France. Joyeux Noël!
Read More »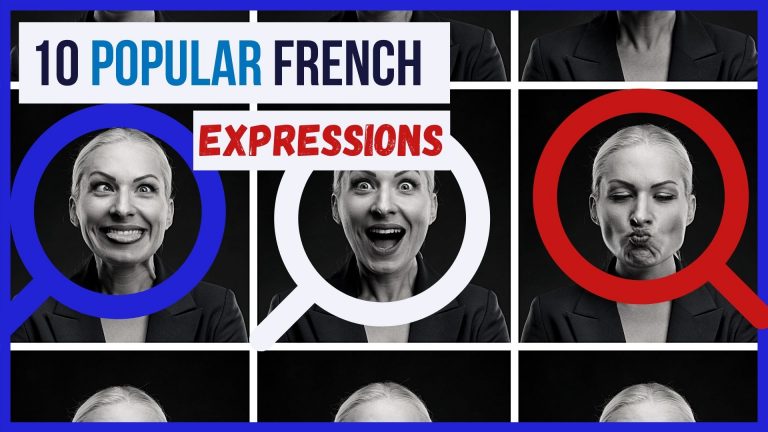 Discover 10 popular French expressions to sound more like a native speaker. Learn and understand the meaning of these expressions that are useful for everyday life.
Read More »
Latest Master Your French Videos
Online membership and Private Lessons
Become a member and get access to our online courses to learn the right French pronunciation, to improve your listening skills, and to learn new French vocabulary. 
Listen to real conversations, repeat, and evaluate yourself!
You'll access to hundreds of audio and video exercises that you can access everywhere and learn on-the-go in your free time.