Our latest French Resources
Take The Private Lessons Offer →
Do you want to improve your French pronunciation?
Would you like to enhance your listening skills in French?
Discover all the secrets to become fluent in French with Master Your French.
Latest Master Your French Blog
Discover tools you can use to check your French for grammar, spelling, punctuations, and conjugation mistakes. Find out the best French grammar checker to choose from.
Read More »
If you're tired of books and learning difficult grammar, then take a break and watch these must-see French movies! Learning a language is much easier when you're having fun.
Read More »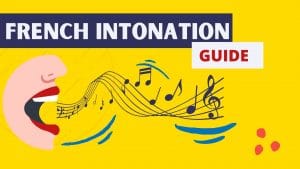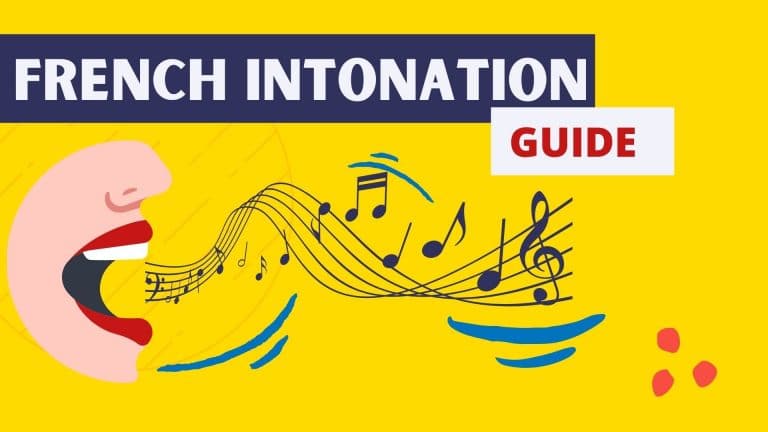 Sometimes it's not what you say that matters but how you say it. Listen to the audios and exemples to learn the proper French Intonation.
Read More »
Online membership and Private French Lessons
Become a member and get access to our online courses to learn the right French pronunciation, to improve your listening skills, and to learn new French vocabulary. 
Listen to real conversations, repeat, and evaluate yourself!
You'll access to hundreds of audio and video exercises that you can access everywhere and learn on-the-go in your free time.
Latest Master Your French Videos