Our latest French Resources
Take The Private Lessons Offer →
Do you want to improve your French pronunciation?
Would you like to enhance your listening skills in French?
Discover all the secrets to become fluent in French with Master Your French.
Latest Master Your French Blog
La fête de la science, or the science festival, is a national event organized each year in France. This event is coordinated by the French Ministry of Higher Studies, Research, and Innovation for its 30th edition. Learn more about the purpose and the activities during this event.
Read More »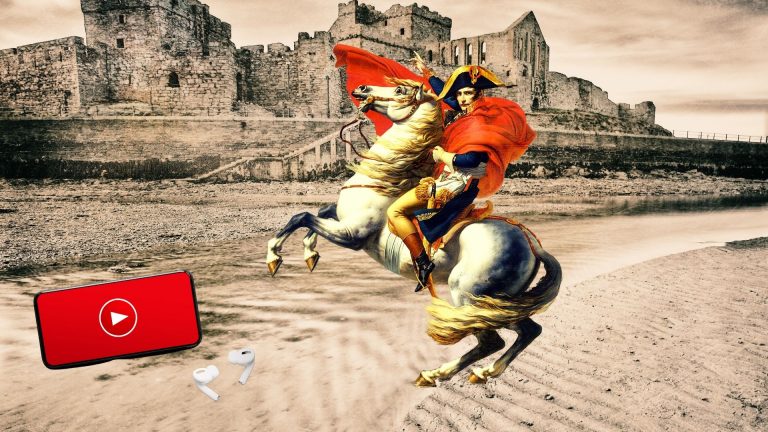 From historical facts to mysteries and myths, you're about to discover some of the best French-speaking channels on YouTube for learning about history! You'll also practice your French listening skills.
Read More »
The pronunciation of the letter E in French: when to pronounce the mute e and when it is omitted. Learn the rules and check the additional materials: the video and audios.
Read More »
Online membership and Private French Lessons
Become a member and get access to our online courses to learn the right French pronunciation, to improve your listening skills, and to learn new French vocabulary. 
Listen to real conversations, repeat, and evaluate yourself!
You'll access to hundreds of audio and video exercises that you can access everywhere and learn on-the-go in your free time.
Latest Master Your French Videos