Our latest French Resources
Take The Private Lessons Offer →
Do you want to improve your French pronunciation?
Would you like to enhance your listening skills in French?
Discover all the secrets to become fluent in French with Master Your French.
Latest Master Your French Blog
Find out when you should add an -s at the end of a weekday and when there are no plural -s. You will understand how to write matin, soir and après-midi in the plural.
Read More »
Learn how to use the French expression à moins que and discover it in various sentences. Find out other related expressions to introduce hypothetical facts.
Read More »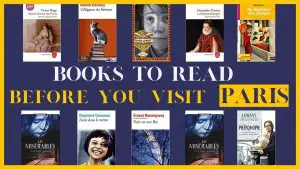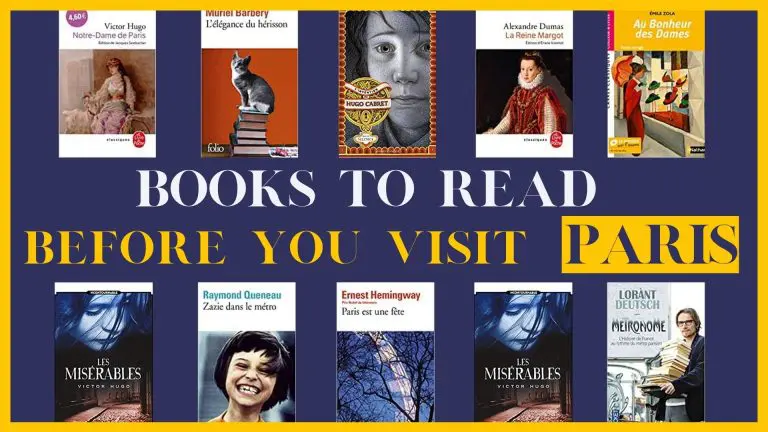 Taking time to discover Paris through a good book is one of life's small pleasures. This article includes a list of the best 11 French books you should read before visiting the French capital.
Read More »
Online membership and Private French Lessons
Become a member and get access to our online courses to learn the right French pronunciation, to improve your listening skills, and to learn new French vocabulary. 
Listen to real conversations, repeat, and evaluate yourself!
You'll access to hundreds of audio and video exercises that you can access everywhere and learn on-the-go in your free time.
Latest Master Your French Videos