Our latest French Resources
Do you want to improve your French pronunciation?
Would you like to enhance your listening skills in French?
I'm here to help you to discover all the secrets to become fluent in French.
Latest Master Your French Blog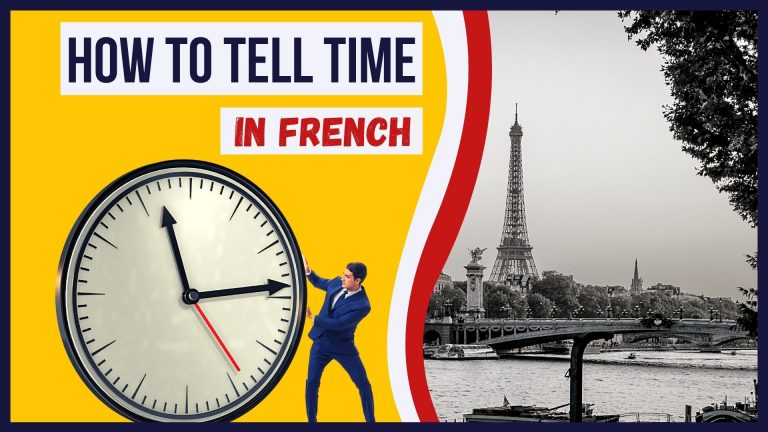 Learn how to ask what time it is in French and discover useful words to tell time in French. You'll also find audios to listen to the right pronunciation.
Read More »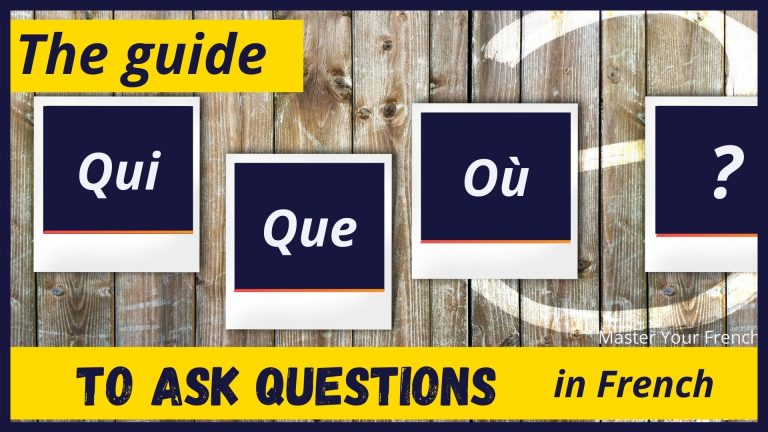 Learn the many ways of asking questions in French to obtain information. Knowing how to ask questions is essential for getting to know people, working with French speakers, or traveling to France.
Read More »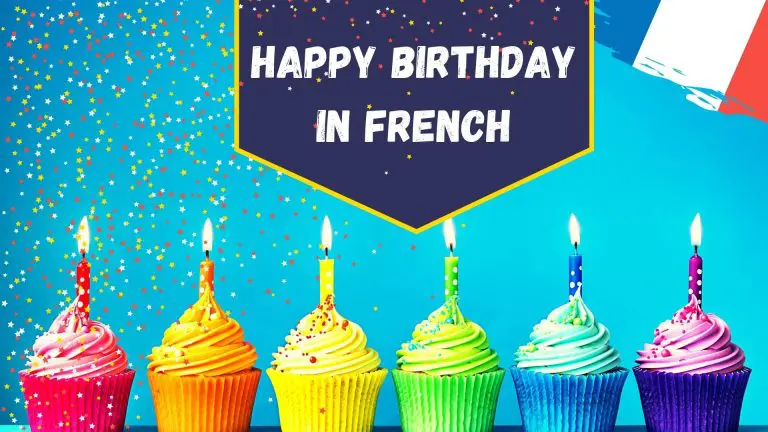 Learn the common ways to say Happy Birthday in French as well as how to pronounce correctly every word and expression in the context of a French birthday party.
Read More »
Latest Master Your French Videos
Découvrez les règles autour de la prononciation des lettres muettes en français. Apprenez à prononcer correctement les mots et découvrez dans quel cas prononcer les lettres silencieuses.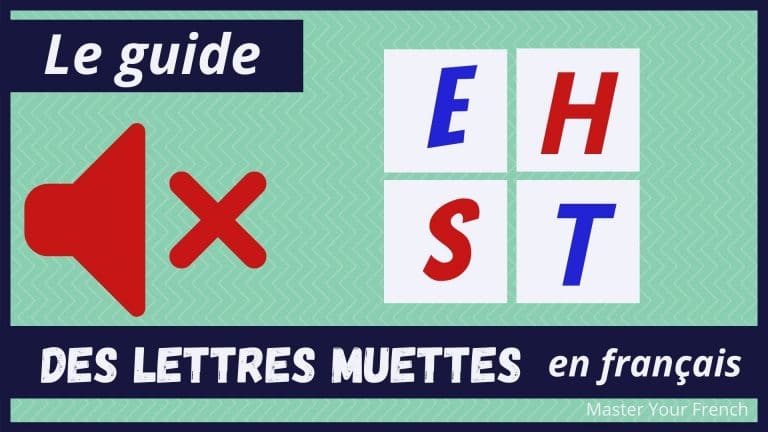 Découvrez les règles autour de la prononciation des liaisons en français et apprenez la bonne prononciation.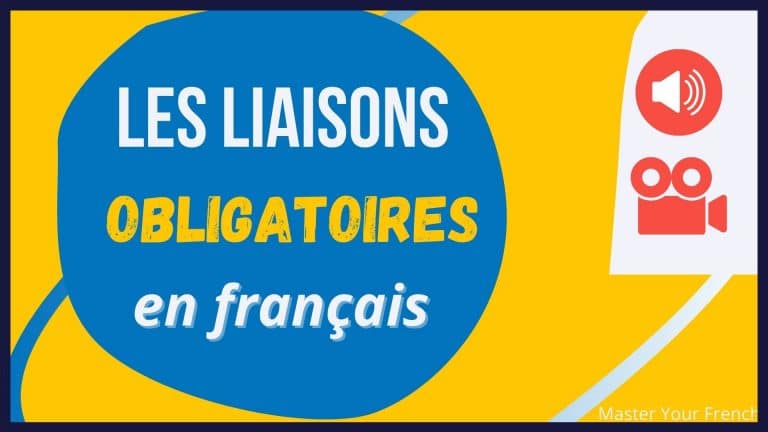 La liaison après une voyelle peut être obligatoire, facultative ou interdite. Découvrez dans quels cas effectuer la liaison et dans quels cas prononcer une voyelle nasale ou une voyelle orale.
Become a member and get access to our online courses to learn the right French pronunciation, to improve your listening skills, and to learn new French vocabulary. 
Listen to real conversations, repeat, and evaluate yourself!
You'll access to hundreds of audio and video exercises that you can access everywhere and learn on-the-go in your free time.
Master Your French is a community of French language learners. 
Learn French, become fluent in French, and start perfecting your listening and pronunciation skills. 
Subscribe and discover videos and podcast episodes in French with useful information, expressions, pronunciation exercises, and more!