Online French Conversations
Conversation Lessons to become a better French speaker
Online conversations to practice your French language skills and to propel confidence when speaking French.
 Lessons are created specifically for your language level and topics of interest.
Schedule private lessons that are flexible and will work around your schedule.
Become acquainted by practicing and learning new vocabulary and grammar.  
Because it's just you in the class, these French lessons will help you move at your pace. 
You can ask for as much error correction, explanations, and feedback!
Reach your goals with a personalized follow-up and a human relationship.
Discussion points you can include
Learn French by exploring topics of interest that match with your needs and goals.
 Speak using your grammar knowledge in real conversations. You can choose a specific grammar form to practice. For example, past tense, future tense, the subjunctive, etc.
Discover many aspects of the French culture such as French cinema, art, French history, music, political life, etc.
French people love cooking and eating out, so let's talk about the well-known French gastronomy and what the French really eat.
Improve oral expression skills through discussion on various topics of your interest, role-playing in real-life situations.
Learn and practice everyday French phrases, expressions, and idioms.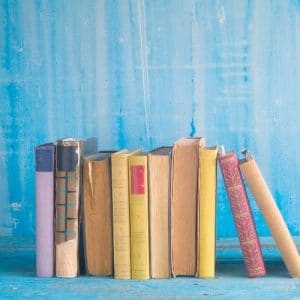 Study a French book with me. You'll discover great French authors and you'll improve your vocabulary.
Practice French conversation lessons: When and where?
The calls are exclusively online. The conversations are 1-on-1 lessons.
What you need to do:
Choose what you need to talk about.
Book a free consultation to explain your needs.
Buy the offer you're interested in.
Start speaking French today!
Offer
5 lessons
5 x 60 minutes
Offer
10 lessons
10 x 60 minutes
Explain your needs during a free consultation.
Online French Language Exchange
Are these conversation lessons right for you?
The program is suitable for learners with an intermediate or advanced level of French
Learners who want to improve their French level
Learners who are ready to take the time to speak
Learners who are interested in getting feedback and support
This course is not meant for complete beginners 
Learners who don't want to put in the time needed to speak
Also At Master Your French
Our programs to learn French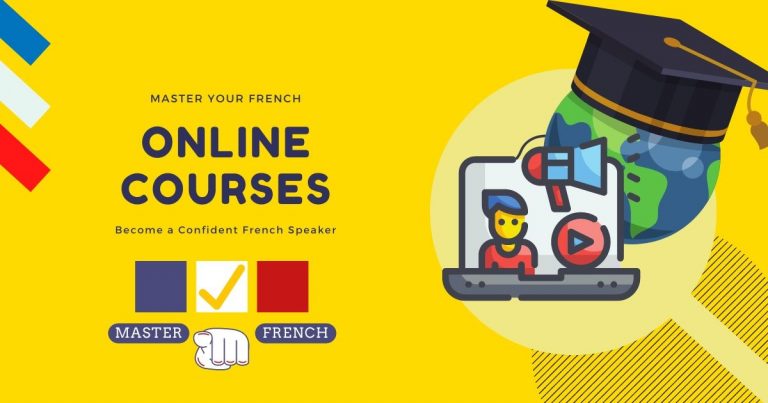 French Conversation Lessons FAQ
The program is perfect for you whether you have an intermediate or advanced French level.
You need three things: a stable internet connection, a computer, and Zoom, the free video conferencing tool